Inside the budding CBD industry
Sitting at home on his ranch in Elk, Washington, Sgt. Ben Hayhurst said he feels most at peace when he's outdoors.
"That's why we moved out here. It's honestly where I'm more comfortable," he said.
A U.S. Army infantryman, Hayhurst, 41, was deployed in 2004 to Iraq, where he and his unit were part of the siege of Sadr City, now infamously known as "Black Sunday."
"There [were] 19 of us and four Humvees that were hit with a large scale ambush. … I think a lot of us believed we weren't going to get out of there," Hayhurst said. "It wasn't just the bullets that hit me. [It] was chunks of concrete and metal. … I figured we would die."
Hayhurst survived the war, but his physical and emotional wounds were nursed with opiates. He became lost, until he said the hemp plant and CBD helped him live his life again.
"I was in a bad place on the pain meds, on and off suicidal," he said. "And without that change, I don't know that I would be here."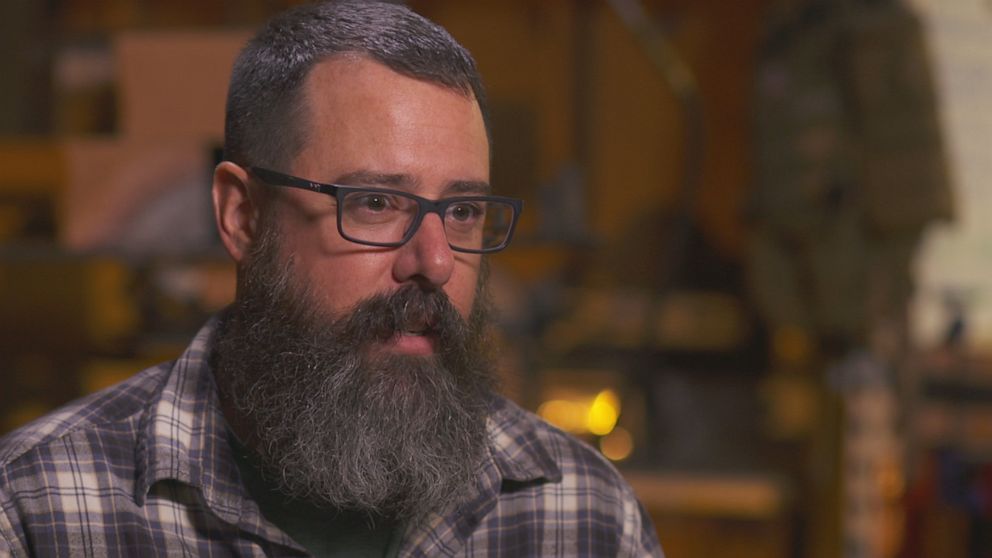 CBD — which stands for cannabidiol — became the "it" product of 2019. From cafes to fitness centers, health food stores, delis and even pet shops, CBD is sold in various forms including as an oil and in capsule form to beverages, lotions and even gummies.
About Wellness BioSciences Rx (WBRx)
Wellness BioSciences Rx (WBRx) is a global innovator in the delivery of science-based wellness consumables in partnership with health care providers directly to their respective patient base. Our products specialize in the development of the highest grade 100% USA-grown hemp oil rich in CBD, CBDA, CBG, CBN, CBC, and terpenes. WBRx was founded by Barry Cocheu and Sean Baker.